Enhance Your WordPress Experience with Innovative Plugins
Transform your WordPress website into a powerhouse of functionality and creativity using an expansive array of dynamic plugins. These versatile tools empower you to effortlessly expand the capabilities of your website, whether you're a blogger, entrepreneur, or developer. With an extensive library of WordPress plugins at your fingertips, you can seamlessly integrate new features, optimize performance, and create an engaging user experience.
From captivating visual enhancements and intuitive navigation to robust security measures and seamless e-commerce integrations, WordPress plugins offer a world of customization possibilities. Elevate your content with eye-catching sliders, galleries, and interactive elements that captivate your audience. Implement cutting-edge SEO tools to boost your website's visibility and reach a wider audience.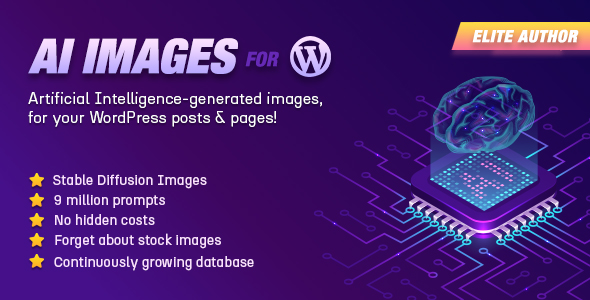 Stay ahead of the curve with specialized plugins catering to various industries and niches. Enhance your online store with powerful e-commerce plugins, create stunning portfolios with artistic showcases, or foster vibrant communities through social networking integrations. The flexibility of WordPress plugins allows you to adapt your website to your unique vision and goals.
Worried about performance? Fear not. Optimize your website's speed and responsiveness with caching and performance-enhancing plugins. Safeguard your digital assets with security plugins that shield your site from potential threats, ensuring your visitors' data is safe and your reputation remains untarnished.
Whether you're a novice or an experienced WordPress user, plugins provide an avenue for endless innovation and creativity. Choose from an extensive range of plugins to enhance your website's functionality, amplify its aesthetics, and provide an unparalleled user experience.
Embark on a journey of WordPress empowerment with plugins that cater to your specific needs. Unleash the potential of your website and elevate it to new heights of excellence. Browse our diverse selection of WordPress plugins and start creating a digital masterpiece today. Contact us to explore how our plugins can reshape your WordPress experience.