Empower Your Online Presence with Self-Hosted PHP Scripts
Discover a world of limitless possibilities for your online ventures with self-hosted PHP scripts. These powerful scripts empower you to take control of your digital journey by providing a flexible and customizable foundation for various web applications. From dynamic websites and e-commerce platforms to engaging forums and content management systems, self-hosted PHP scripts offer a comprehensive toolkit to bring your online vision to life.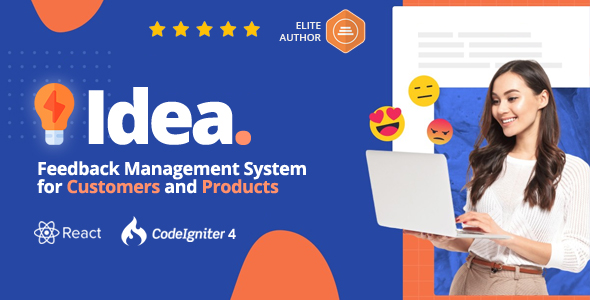 Harness the potential of self-hosted PHP scripts to tailor every aspect of your online presence. With a robust library of features and functionalities, you have the freedom to create unique and interactive user experiences. Seamlessly integrate social media sharing, implement responsive designs for mobile compatibility, and optimize your site's performance for lightning-fast loading speeds.
Security and data privacy are paramount in today's digital landscape, and self-hosted PHP scripts offer you full control over these crucial aspects. Keep your sensitive information safe and sound by hosting your scripts on your own server, ensuring that you maintain complete ownership and authority over your data.
Whether you're a seasoned developer or a business owner looking to establish a distinct online identity, self-hosted PHP scripts provide the versatility and autonomy you need. Experience the satisfaction of crafting a digital space that resonates with your vision while retaining the flexibility to adapt and scale as your online presence grows.
Embark on a journey of digital empowerment with self-hosted PHP scripts. Take charge of your web applications, amplify your online reach, and embrace the future of a self-hosted, customizable online experience.
Explore our diverse range of self-hosted PHP scripts today and lay the foundation for an online presence that's truly your own. Contact us to start your journey toward a dynamic and tailor-made digital ecosystem.